Welcome to BJC
Cancellation of the Berlin Juggling Convention – 22th March 2020
Dear juggling community,
the anticipation of the Berlin ORGAs for the convention was already particularly great this year (BJC is coming of age, Friday is a unique holiday in Berlin). For this reason, the following step is especially bitter for us, but it is inevitable. We cancel this year's Berlin Juggling Convention in May 2020. Your and our health is in this case the highest good to protect. And only this counts for the moment. We have already contacted everyone who had already registered. We will promptly transfer back your participation fees. We wish you and your families good health for this summer and look together with you hopefully into the future. And hopefully we will meet again at the 18th Berlin Juggling Convention in 2021 in the FEZ-Berlin.
#stayhome
#berlinjugglingconvention
The ORGA-Team of the Berlin Juggling Convention
Welcome to the homepage of the 18th Berlin Juggling Convention
Everything to know about the Berlin Juggling Convention 2020 can be found here. Please bring also this year your own dishes for the convention breakfast.
Your Organisation Crew
Gala Show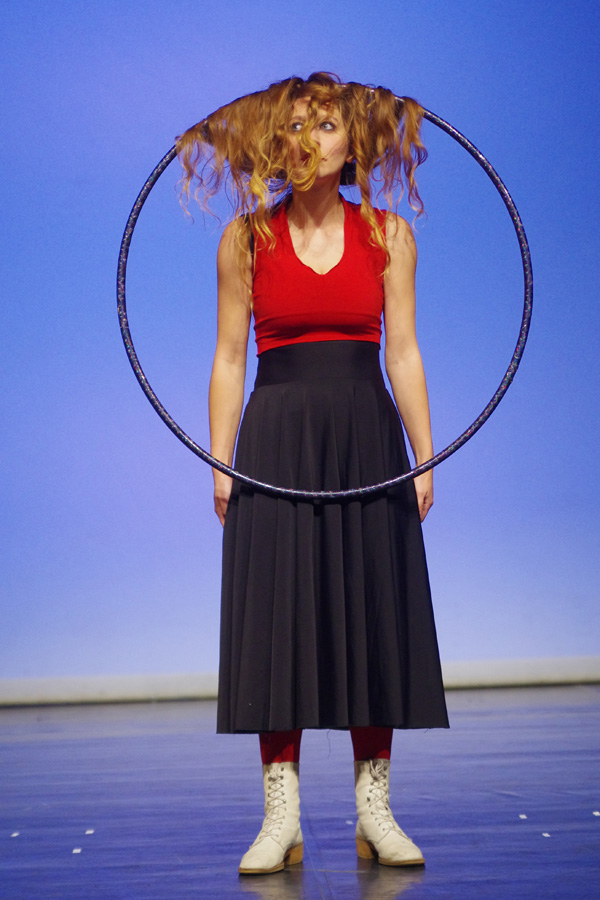 The BJC is famous for its fantastic Gala shows. This year probably in a different format. We keep you up-to-date in the info box above. Gala tickets are limited to 500. So don't hesitate, book your ticket early. Of course, there will be live screening of the show in the gym for people without a ticket.
Traders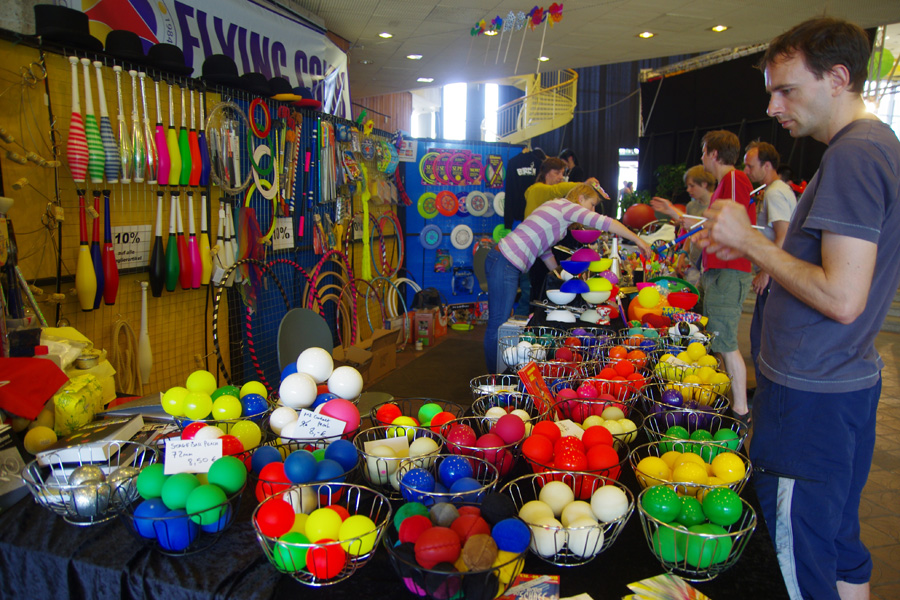 Buy new juggling equipment, sometimes find special offers. Or have your clubs repaired. Some traders will join BJC. A full list will be published here soon.
Games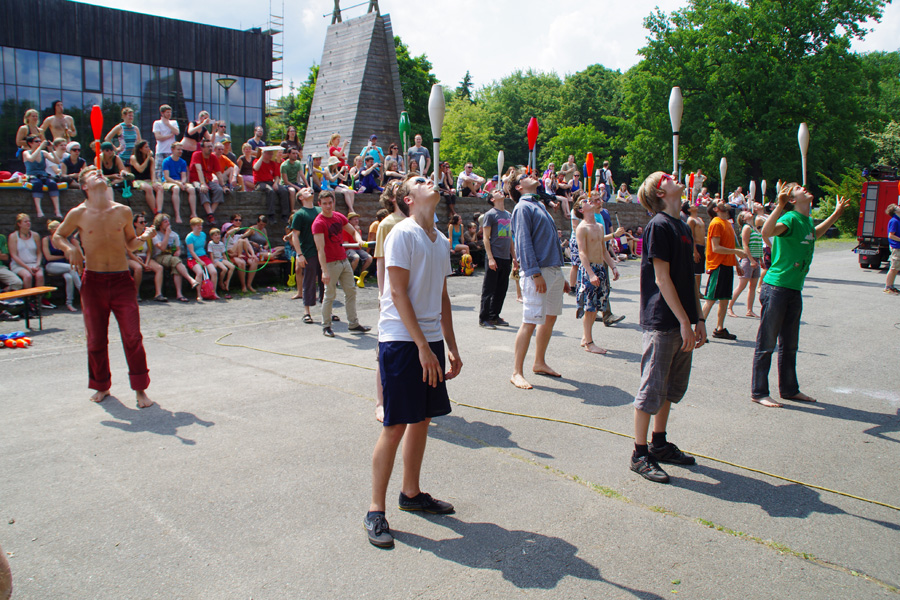 Like usual, there will be hilarious juggling games on Sunday.
Fire Space
Bring all your fire stuff. At our firespace you can play or admire others. Of course, there will be a fire show.
Swimming Lake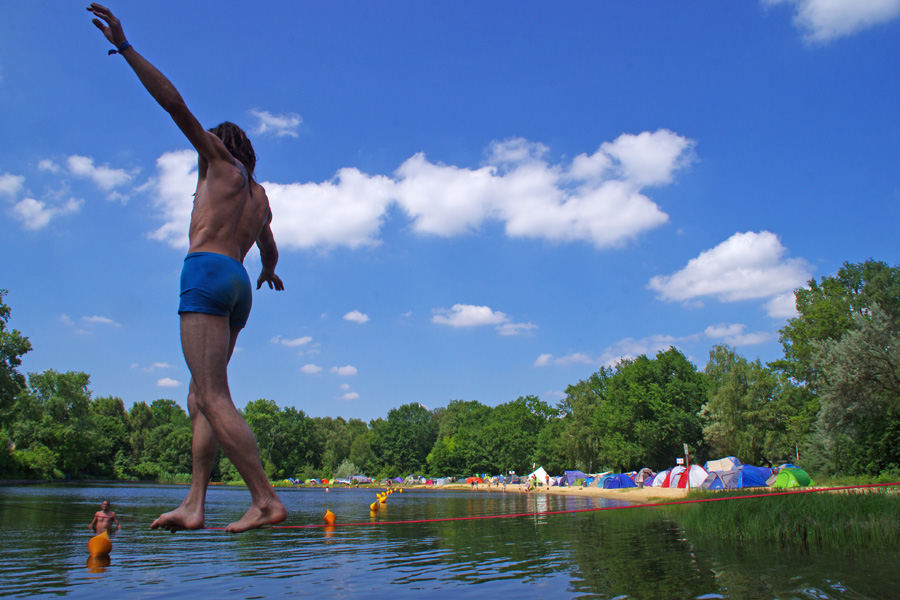 Like every year, sleeping is in tents at a wonderful lake. Swimming unfortunately is NOT allowed this year due to water quality issues.
Fightnight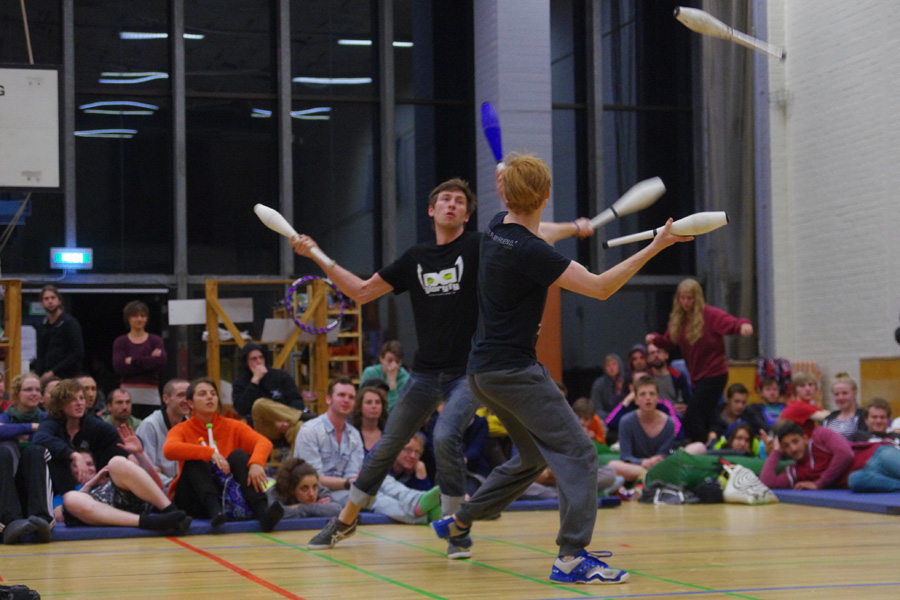 Watch gigants of club combat fight against each other at fightnight. Who will win the title this year?
Volleyclub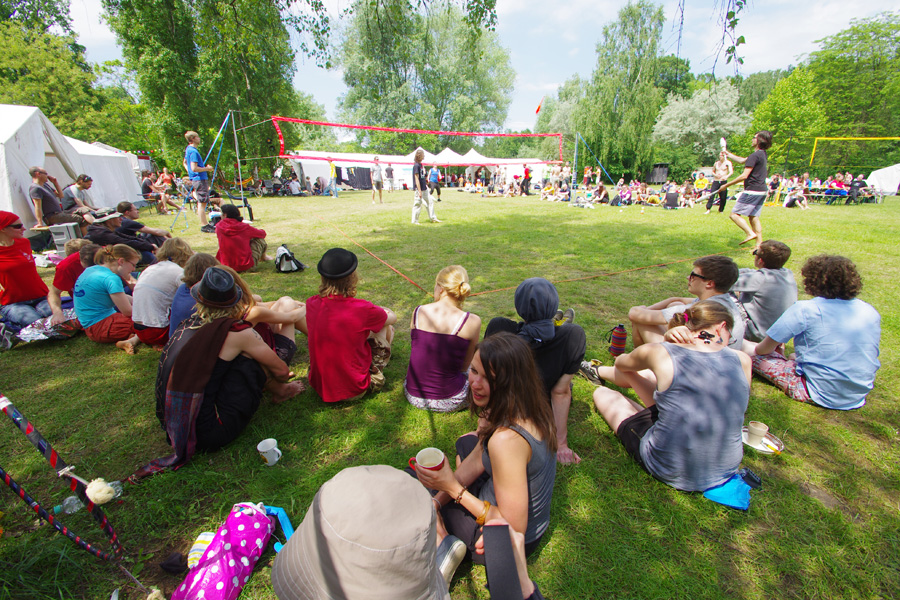 There is an open-air beach volleyball field. You can play volleyclub all day long. Of course, there will also be a volleyclub tournament.
Breakfast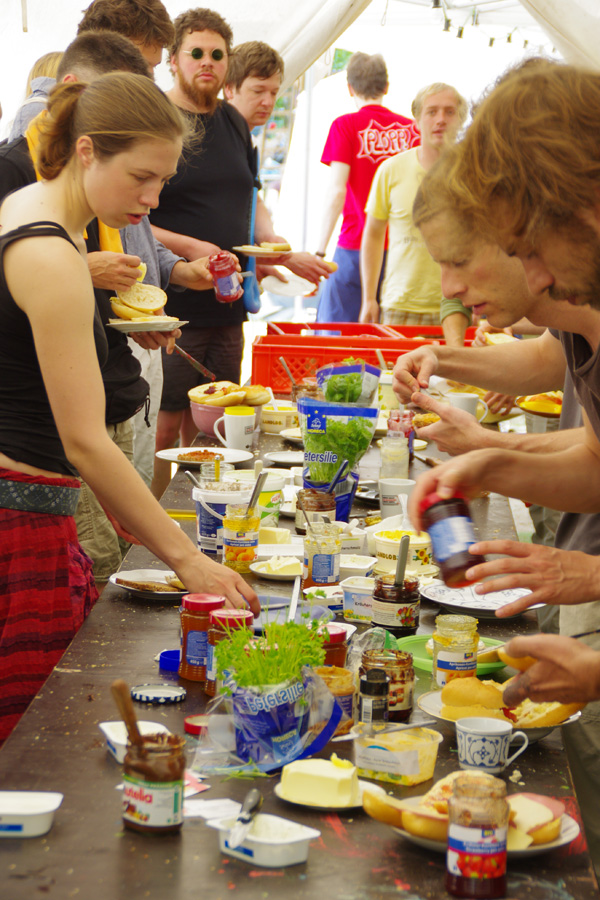 No BJC without its legendary breakfast. As usual, self-made pastes, fresh fruits and vegetables and much more.
Please bring your own dishes for the convention breakfast.