Welcome to BJC
Important notice
Please bring your own dishes for the convention breakfast.
This year swimming in the lake is NOT allowed due to water quality issues. Camping is as usual by the wonderful lake.
Welcome to the homepage of the 17th Berlin Juggling Convention
Unfortunately, we had to shift the convention date for this year to autumn. However, of course it will be gorgeous as usual!
Everything to know about the Berlin Juggling Convention 2019 can be found here.
Your Organisation Crew
Gala Show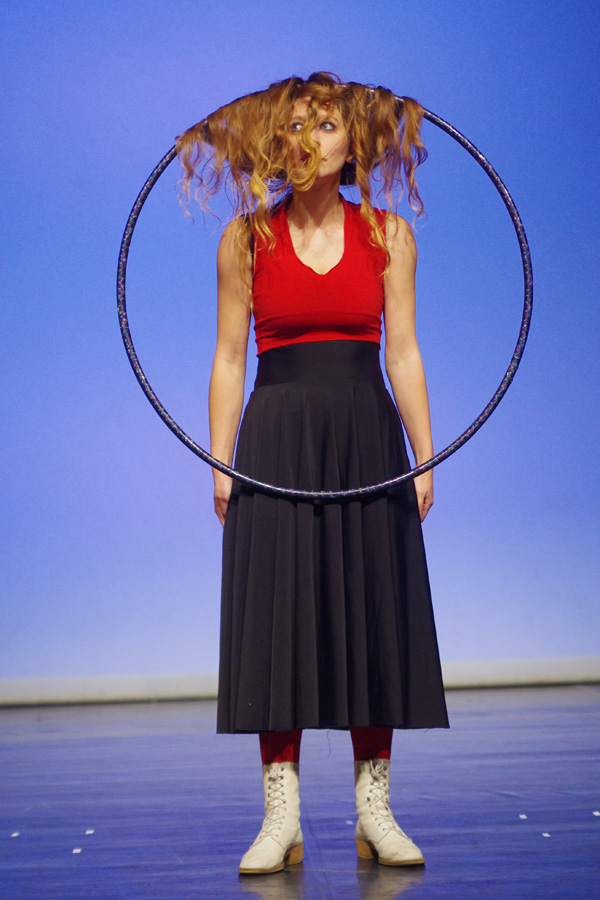 The BJC is famous for its fantastic Gala shows. This year probably in a different format. We keep you up-to-date in the info box above. Gala tickets are limited to 500. So don't hesitate, book your ticket early. Of course, there will be live screening of the show in the gym for people without a ticket.
Traders
Buy new juggling equipment, sometimes find special offers. Or have your clubs repaired. Some traders will join BJC. A full list will be published here soon.
Games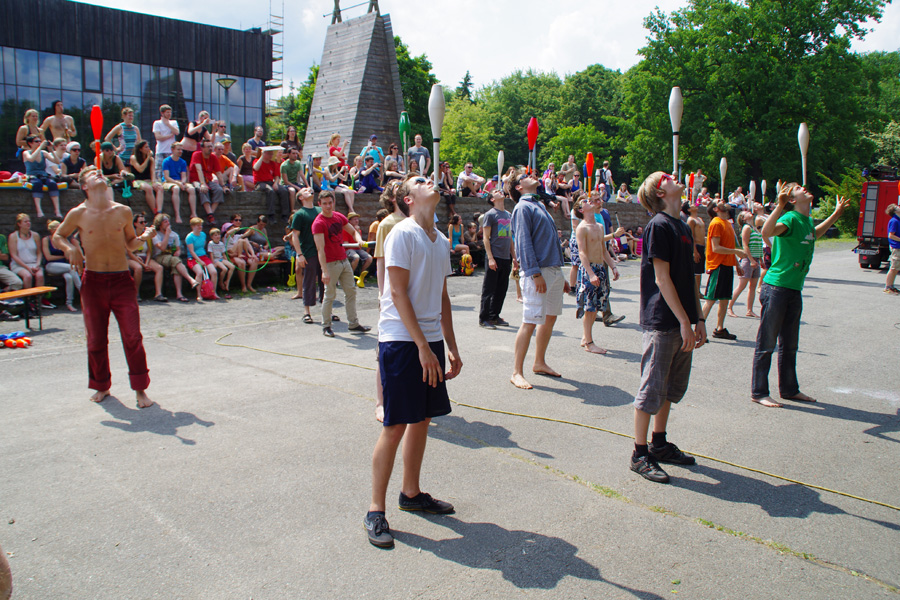 Like usual, there will be hilarious juggling games on Sunday.
Fire Space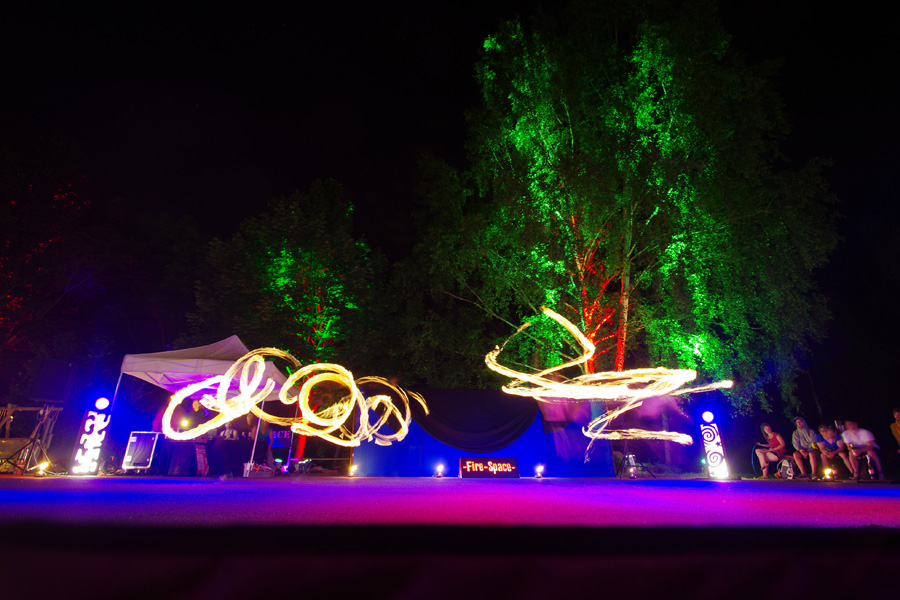 Bring all your fire stuff. At our firespace you can play or admire others. Of course, there will be a fire show.
Swimming Lake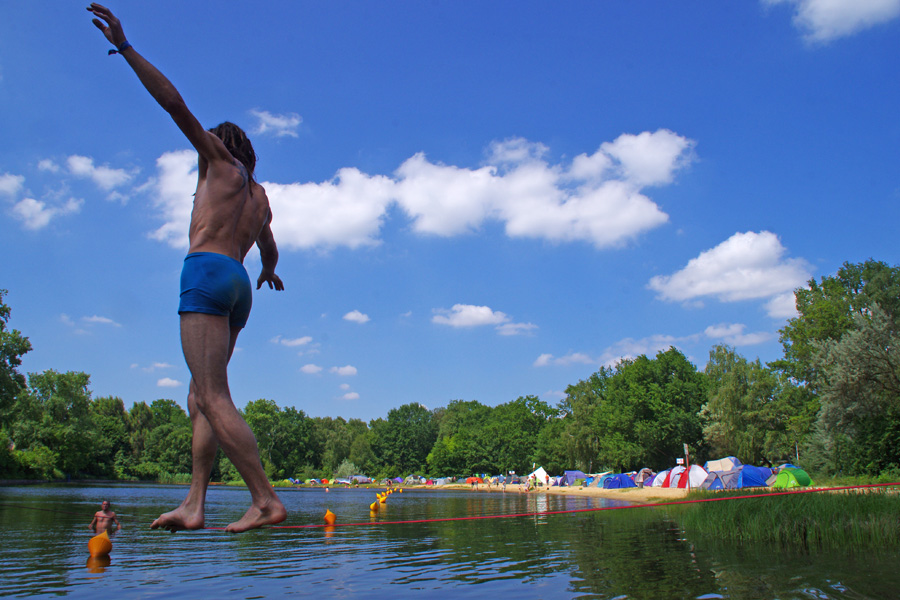 Like every year, sleeping is in tents at a wonderful lake. Swimming unfortunately is NOT allowed this year due to water quality issues.
Fightnight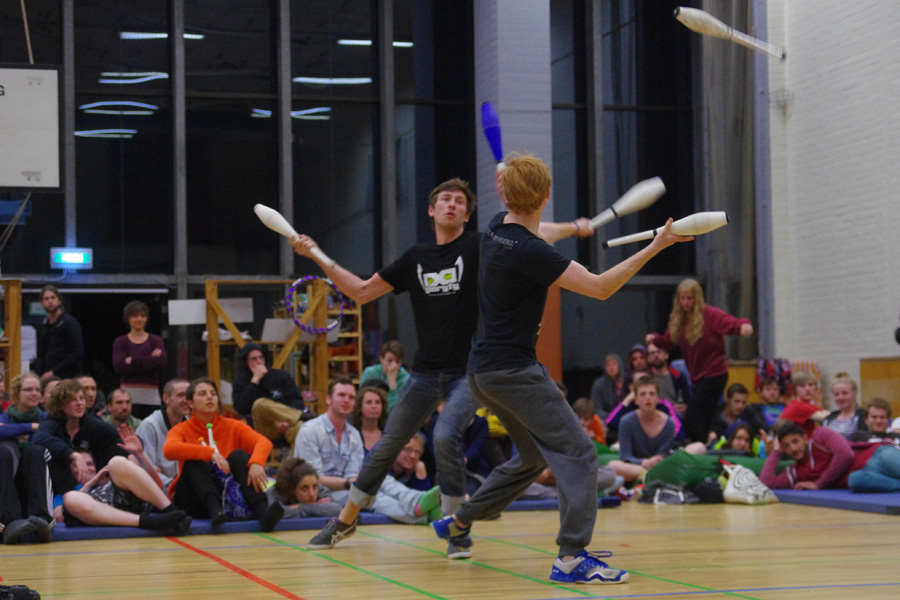 Watch gigants of club combat fight against each other at fightnight. Who will win the title this year?
Volleyclub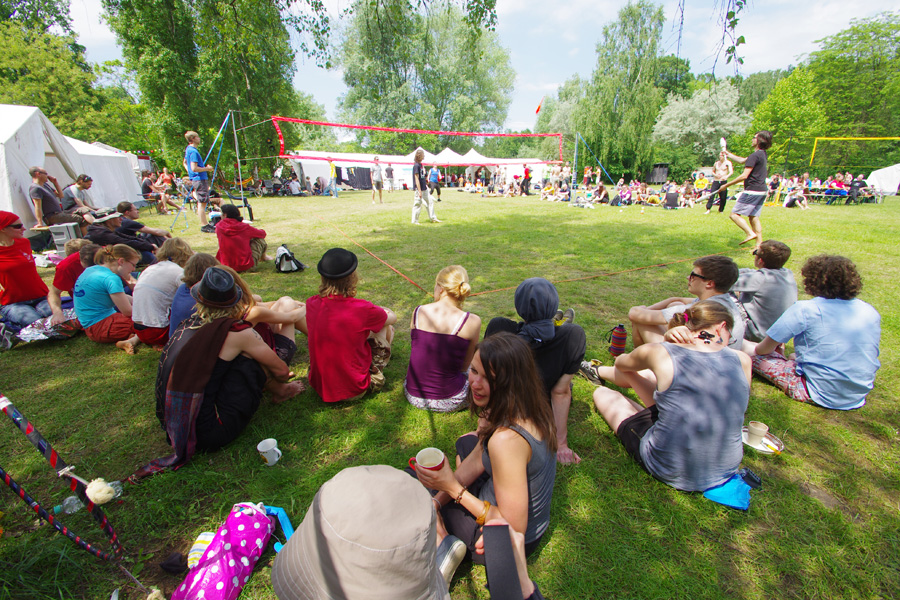 There is an open-air beach volleyball field. You can play volleyclub all day long. Of course, there will also be a volleyclub tournament.
Breakfast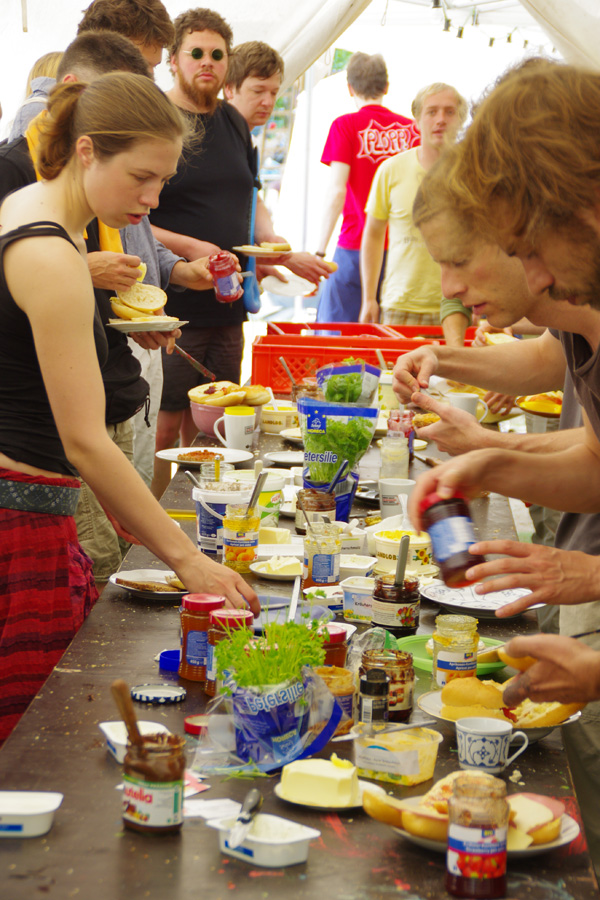 No BJC without its legendary breakfast. As usual, self-made pastes, fresh fruits and vegetables and much more.